Sarah Ellman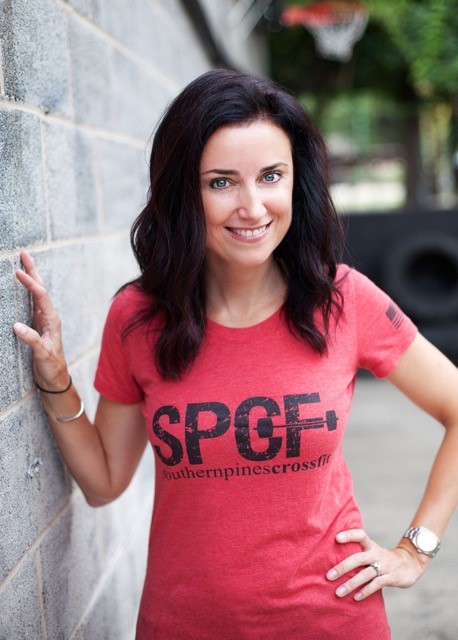 Sarah Ellman
Crossfit
Employed Since: 7/3/2017
1 Years Experience At School
Degrees
College Univ of Pennsylvania
Sarah Ellman graduated from the University of Pennsylvania with a nursing degree. She spent her early years working on the pediatric oncology unit. Sarah found these kids to be incredibly resilient and above all else, full of hope. She then spent time as a hospice nurse. Sarah enjoyed the daily challenges, along with the problem solving skills that nursing required. It allowed Sarah the opportunity to care for the sickest people and to help ease their suffering. This was nursing's most rewarding experience for her.
Sarah started CrossFit in 2012 as an endurance athlete. She enjoys the community she found in CrossFit and again, the daily challenge it provides. She strives to improve her weaknesses and try new things, all the while, maintaining her cardiovascular fitness. Sarah loves the environment of encouragement and support that CrossFit creates. It was this that prompted her to take ownership of Southern Pines CrossFit when the opportunity arose.
Sarah feels as if her role in both nursing and owning a CrossFit gym are very similar. Each and every day she cares for and advances the Kingdom of God.